Current Consumer Opportunities
The role of a consumer representative can be  a very  rewarding experience, knowing that you are helping to affect positive change in Queensland's health system and improving the healthcare experience for other consumers.
Health Consumers Queensland's Guide for Consumers Partnering with Health Organisations may be a good source of information for consumer representatives, no matter where you are in your consumer representative journey.
Keep your eye on this page, our eAlerts and our Facebook page for the latest Consumer Opportunities.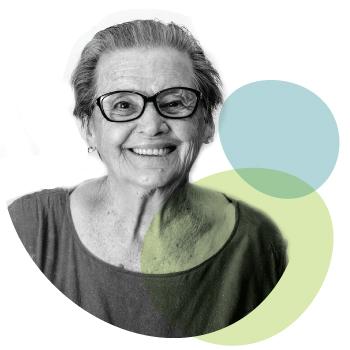 Closing date: 5pm, Mon 3 August 2020 The Better Health North Queensland Alliance would like to invite health consumer representatives from North Queensland to join Project Steering Groups to inform and shape decisions that will improve the patient journey and equity...
read more