The role of a consumer representative can be  a very  rewarding experience, knowing that you are helping to affect positive change in Queensland's health system and improving the healthcare experience for other consumers.
Health Consumers Queensland's Guide for Consumers Partnering with Health Organisations may be a good source of information for consumer representatives, no matter where you are in your consumer representative journey.
Keep your eye on this page, our eAlerts and our Facebook page for the latest Consumer Opportunities.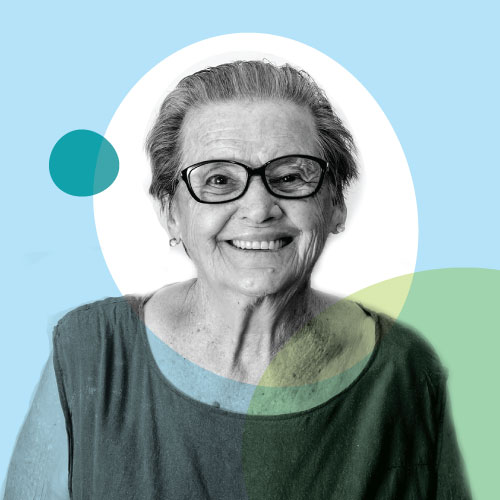 The Telehealth Support Unit is seeking active membership from two (2) health consumer representatives on the newly formed Telehealth Advisory Group (TAG).
The TAG focuses on improving Queenslanders' access to health care through the use of technology, and is part of the new endorsed Telehealth Governance Framework and is sponsored by the Telehealth Support Unit (TSU), a team within the Healthcare Improvement Unit, Clinical Excellence Queensland.
Purpose
The purpose of the Telehealth Advisory Group (TAG) is to provide timely operational and strategic advice to Clinical Excellence Queensland's Telehealth Governance Committee.
See the Draft Terms of Reference > The Terms of Reference will be approved at the first meeting of the Telehealth Advisory Group.
Role of the consumer
The role of the successful applicants will be to attend all TAG meetings and to actively participate in all Advisory Group activities such as pre-meeting reading, discussions, provision of feedback and advice.   In this capacity, Health Consumers will join with telehealth users and subject matter experts from across the state and will be invited to share the consumer experience as active participants and contribute to recommendations to Clinical Excellence Queensland's Telehealth Governance Committee. read more…