During COVID-19, Health Consumers Queensland is running regular Consumer Conversations to hear directly from consumers.
Often in a single week, we may have a number of conversations with a diverse group of consumers. We summarise the key themes from these conversations and produce an issues paper. We share it here, as well as with key leaders in Queensland Health.
We would like to thank each and every one of the amazing consumers who have joined one or more of these conversations. Your insights and perspectives are valuable and help us to influence and shape the system.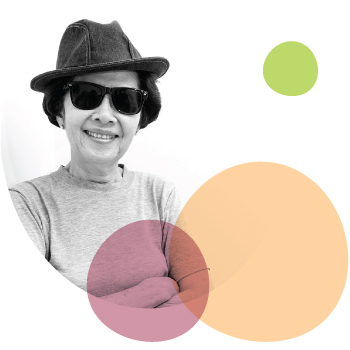 Health Consumers Queensland facilitated a conversation between culturally and linguistically diverse (CALD) and non-CALD consumers*, NGOs representing the interests of CALD consumers and staff from Queensland Health's Disability and Multicultural Health Unit who have been leading engagement with CALD communities on the health response to the pandemic, the Social Policy Department, the Deputy...
read more