During COVID-19, Health Consumers Queensland is running regular Consumer Conversations to hear directly from consumers.
Often in a single week, we may have a number of conversations with a diverse group of consumers. We summarise the key themes from these conversations and produce an issues paper. We share it here, as well as with key leaders in Queensland Health.
We would like to thank each and every one of the amazing consumers who have joined one or more of these conversations. Your insights and perspectives are valuable and help us to influence and shape the system.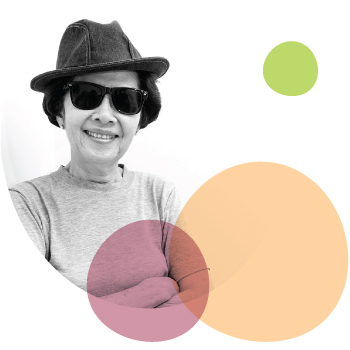 Safety is at the very foundation of healthcare, but how often do we think about what safe care looks and feels like to us? How often do we consider what the healthcare system does to keep us safe? Have you ever felt uncomfortable or unsafe when receiving healthcare? Do you feel you can speak up if you do start to feel unsafe? This was Health Consumers Queensland's 21st conversation with...
read more