Skip links and navigation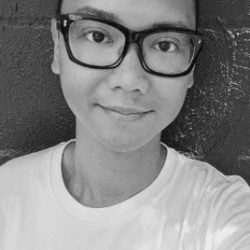 Satrio (Tiko) Nindyo Istiko
Satrio (Tiko) Nindyo Istiko is Peer Navigation Team Leader for Queensland Positive People (QPP). Currently, he is also studying for a Master's degree in Health Management at Queensland University of Technology (QUT). Prior to that, he finished his medical degree in Indonesia. He's been HIV-positive since March 2016 and joined QPP in June 2016 as Peer Navigation Project Officer and also Peer Navigator for Medicare Ineligible (people with no access to Medicare).
---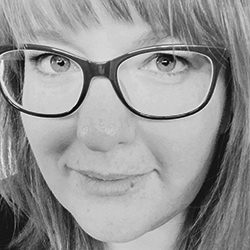 Sarah James
 Sarah James has over a decade's experience working in and around disability and mental health services for both state government and not-for-profit organisations. She is driven by a passion for people and a belief that the best way to instigate change is to listen and share stories that matter. Her eclectic approach to working is influenced by her academic training in Collaborative Playbuilding and Public Relations. She works for the Primary Health Network in Wide Bay as the Partners in Recovery Coordinator and consults privately in the Disability sector with individuals, families and organisations supporting people with complex needs.
---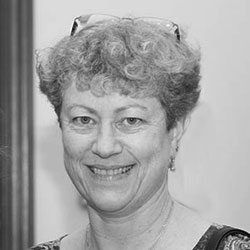 Jeannine Kimber
Jeannine Kimber is a Carer Representative on the Barrett Adolescent Centre Commission of Inquiry Implementation Steering Committee. Jeannine plays an active role in advocating for young people with severe and complex mental health issues, and is committed to ensuring the best possible care for this uniquely vulnerable group of young people, wherever they may live in Queensland.
---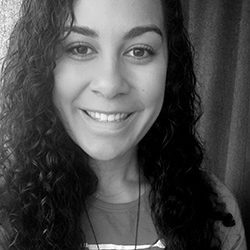 Kirstine Kira
Kirstine Kira is a dietitian and nutritionist with a passion for improving the health and wellbeing of Maori and Pacific Islander communities. As the Multicultural Nutritionist for Queensland Health's Good Start Program, she works closely with Maori and Pacific Islander families to develop and deliver culturally tailored nutrition resources and education sessions for schools and community groups. Most recently, Kirstine has been working on the Good Start to Life project promoting optimal maternal and infant nutrition in which she is committed to working for and with the community.
---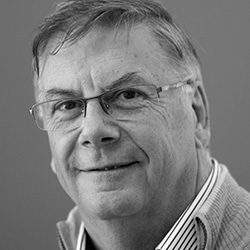 Dr Lance Le Ray
Dr Lance Le Ray is the Executive Director and Director of Medical services at Caboolture and Kilcoy Hospitals and Woodford Corrections Health Service. In this role, Dr Le Ray is the single point of accountability for every aspect of performance of the services. Having started in health as a GP in a North Queensland town, Dr Le Ray has been in hospital management for the last 20 years, including the last 8 years in senior leadership roles at Gold Coast Health and now in Caboolture. Dr Le Ray is a passionate advocate for patient and family-centred care, for improving the health of the local community, and including consumers as partners in developing and delivering health care.
---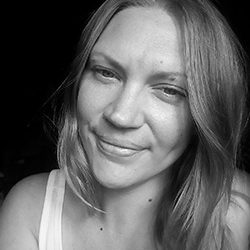 Natasha Malmstrom
Natasha Malmstrom is a skilled Consumer Representative/Advisor, Health Advocate, Educator and Lived Experience Practitioner she draws on personal Mental Health and Domestic & Family Violence circumstances within the Health and Community Sectors. Appointed Certificate IV Mental Health Peer Work (pilot scholarship program), Diploma of Business and WRAP Facilitator while pregnant with her fourth child in 2015. Natasha is a visionary; a dreamer and realist, embedding social justice principles into the 'mainstream', by using her experience and anecdotal evidence to expose the emotive impacts current procedures have on consumer journeys.
---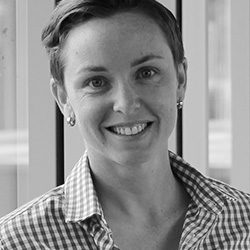 Suzanne Michaels
Suzanne Michaels is the Manager – Integration and Engagement at Caboolture and Kilcoy Hospitals, and Woodford Corrections Health Service. In this role, Suzanne is responsible for supporting the organisation-wide commitment to partnering with patients, carers, community and staff to ensure they feel heard, valued, supported and respected always. This involves working at all levels of the organisation to create a culture of listening to and serving our community. Suzanne's background is in stakeholder engagement, having worked in the private sector, and local and state government for the past 14 years.
---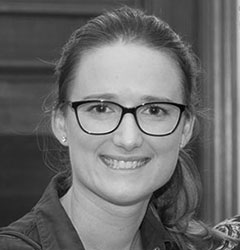 Katherine Moodie
Katherine Moodie is a Consumer Representative on the Barrett Adolescent Centre Commission of Inquiry Implementation Steering Committee. Katherine's lived experience puts her in a unique position to provide the perspective of young people living through severe and complex mental health issues. Her aim is to improve mental health services especially through increased understanding among health and other professionals of severe and complex youth mental health issues.
---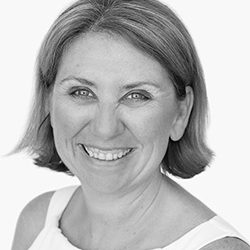 Michelle Moss
 Michelle Moss has worked in the human services sectors for the past 25 years, across disability, health, and domestic violence. Michelle has worked in direct support work, counselling, behaviour support, consumer and community engagement, and social policy.  She has a strong commitment to the voice of people, driving and influencing public policy and the planning, design, delivery and evaluation of services.
---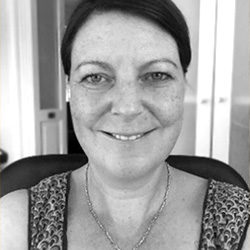 Keren Pointon
Keren Pointon has been an active member of the Family Advisory Council (FAC), Children's Health Queensland (CHQ) since 2012 and was appointed as Co-Chair in March 2017. Keren is passionate about Family Centered care and consumer engagement. As a parent of a medically complex child, Keren has first-hand experience when this is done well and what a difference it makes to outcomes for not only the patient, but also the whole family.
---
Leonie Sanderson
Leonie Sanderson is the Health Consumers Queensland Engagement Advisor for the Implementation of the Government Response to the Barrett Adolescent Centre Commission of Inquiry Report Recommendations. Leonie works with consumers, carers, Queensland Health and other organisations to make sure consumers and carers are supported and that the consumer and carer perspective is integrated across the project.
---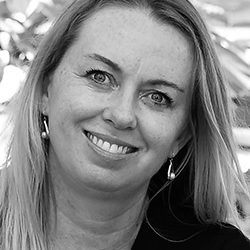 Jo Sherring
Jo Sherring is the Clinical Lead for Person Centred Care at the Townsville Hospital and Health Service. She also supports the organisation with partnering with consumers and Standard 2. Jo established the Patient Information and Health Literacy Meeting in October 2015, recognising that information supported partnership at both an organisational and a patient level. She set a "Change Day" goal in 2016 to "Raise awareness about health literacy". As chair of the Patient Information and Health Literacy Meeting she has been leading a group of staff and consumers on increasing awareness and developing skills of staff in this area.
---
Debbie Spink
Debbie Spink is a mother of two children and experienced Major Depression during and after the birth of her second baby. After many years of recovery Debbie reflected upon improvements that could be made to enhance the early intervention and help seeking for families affected by perinatal mental illness. Debbie is currently a Steering Committee Member of the Statewide Maternity and Neonatal Clinical Network.  Debbie has a background as a physiotherapist, is a qualified Mental Health First Aid instructor and is currently completing the Certificate IV in Mental Health and Mental Health Peer Work.
---