Skip links and navigation
2018 Annual Forum

Royal International Convention Centre, Brisbane
14 & 15 June 2018
---
The evolution of engagement… What will consumer engagement look like in the future?
Since our inception in 2008, Health Consumers Queensland has seen, and supported an increase in the skills and confidence of health organisations, consumers and carers across the state as they embrace and embed consumer and community engagement into their everyday practice.
This acceleration has been particularly evident in recent years, with consumer engagement evolving more systemically into meaningful partnering that is making significant changes to the way services are designed, delivered and evaluated in health organisations across Queensland.
Good consumer engagement is best cultivated with patience, trust and respect, helping the right partnership to bloom and create the best possible healthcare system for all.
With the implementation in early 2019 of Version 2 of the Australian Commission on Safety and Quality National Standards likely to spur on another growth period for consumer engagement, our 2018 Annual Forum will be an important opportunity to be part of the conversation about meaningful partnering, and how we can all play a part in driving the evolution of consumer engagement.
---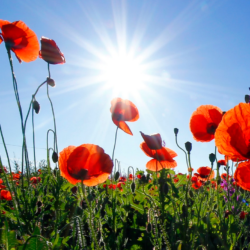 Consumer Awards
In partnership with Queensland Health's Clinical Excellence Division, we welcome nominations for our inaugural Consumer Awards.
The Health Consumers Queensland Consumer Awards were created to recognise consumers and carers and partnering organisations who have contributed to the way services are designed, delivered and evaluated, which has led to improved health outcomes for all Queenslanders.
Do you know someone who is leading the way in consumer partnerships? Why not nominate them in recognition of their achievements?
---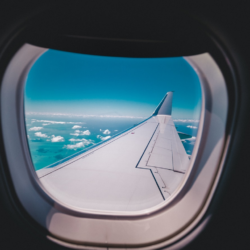 Consumer Expression of Interest & Travel Support Application
Applications for consumers who require travel support or registration support have now closed.
Consumers and carers who have partnered or are currently partnering with an organisation are strongly encouraged to approach them for financial support for registrations and travel to the Annual Forum.
Tickets are still available online to purchase for staff and consumers to attend until the 18th of May.
---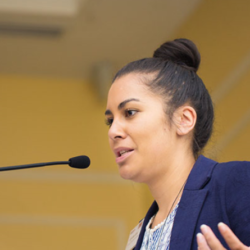 Call for abstracts
Call for Abstracts have now closed.
Are you proud of something you're working on? Why not share it?
Health Consumers Queensland invites you to share your consumer partnership project at the Annual Forum.
---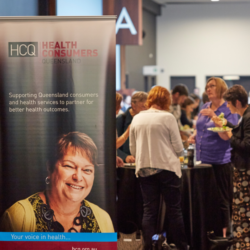 Registration
Information for Queensland Hospital and Health Service staff, and staff of other organisations.
---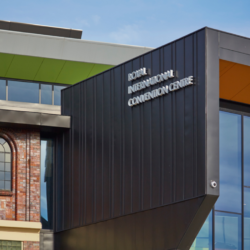 Planning your trip
Everything you need to know about getting there, getting around, and things to see and do in Brisbane.
---