Skip links and navigation
Registration for the 2018 Annual Forum
Registration for the Health Consumers Queensland 2018 is now open. We welcome all delegates and look forward to seeing you at our two day signature event.
---
How to register
There are three different types of registration: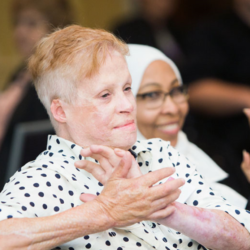 Consumers and carers
Applications for consumers who are requiring travel support have now closed. Applications for consumers who are not partnered with an organisation who wish to attend the forum at no cost have also now closed. Successful applicants for registration and/or travel support have been notified. Please get in contact if you had submitted an EOI and have not received notification.
Consumers and carers who have partnered or are currently partnering with an organisation are strongly encouraged to approach them for financial support for registrations and travel to the Annual Forum.
Please note tickets are still available online to purchase for staff and consumers to attend until the 25th of May.
---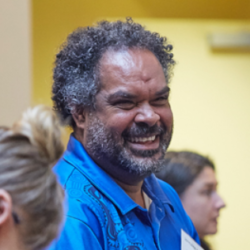 Queensland Hospital and Health Service Staff
Health Consumers Queensland have given each HHS a limited number of free registrations for their partnering consumers and staff. Before registering online, Queensland Hospital and Health Service Staff can contact their HHS's consumer engagement staff to inquire about the availability of a free discount code.
---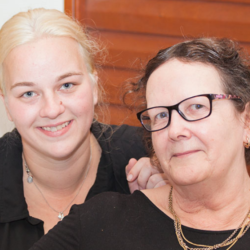 Other Health Organisations
(Primary Health Networks, Private hospitals, Consumer and Community Organisations)
Cost $395 (Includes GST and booking fee)
You can register online. Please contact Health Consumers Queensland to receive 2 x free registrations for consumers or carers who partner with your organisation.
By registering online via Eventbrite, you will receive an immediate confirmation email, including a tax invoice. Please complete all attendee's full names, emails and support questions when registering.
---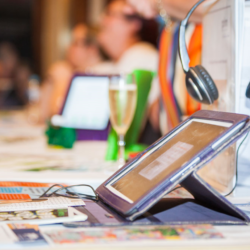 Registration Entitlements
Health Consumers Queensland Annual Forum 2018 includes the following:
Attendance and access to the two-day event (Thursday 14th & Friday 15th June 2018)
Partnering with Consumers Pack, which includes a copy of the program, abstracts and bios, delegate list and Health Consumers Queensland resources
Attendance at the Inaugural Health Consumers Queensland Consumer Awards
Training and workshops for health staff and consumers/carers
Tea and coffee on arrival, morning tea, afternoon tea and lunches.
Attendance at the day one cocktail party/networking session
Express health checks
and much, much more…..
---