Skip links and navigation
Visiting the 2019 Annual Forum

What you need to know about the 2019 Annual Forum
When: 5 & 6 June
Where: Hilton Cairns, 34 Esplanade, Cairns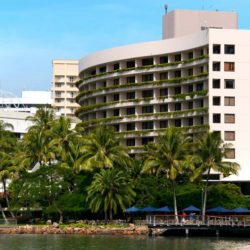 Visiting the venue
The Hilton Cairns is just a 10 minutes drive from the Cairns International Airport, and is located on the waterfront close to the centre of the city.
The venue offers a range of amenities and services for Annual Forum delegates, including a gift shop, business centre, cloak room, and concierge service.
Taxis and Uber
Cairns is serviced by Uber and two taxi services
Cairns taxis >  Phone 4048 8333
13Cabs > Phone 131 008
Venue Accessibility
The venue has many accessibility features, including ramps, wheelchair accessible bathroom facilities, and elevators. The Annual Forum will be hosted entirely on the one floor, with live captioning in the Main Hall.
Parking
Hilton Cairns offers self parking at $15 per day, or concierge parking at $20 per day.
---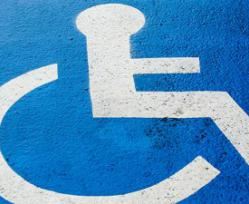 Accessibility around Cairns
Being an international tourist destination, many Cairns venues and operators have great accessibility options for visitors.
---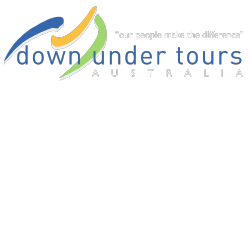 ---