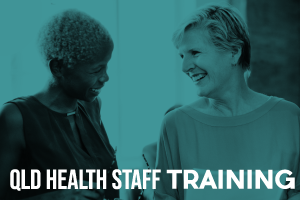 Bite size workshops to get you started! Grab your lunch and join in for quick consumer engagement workshops. These online workshops will give you the information you need to get started on your consumer partnership journey. Attend all or just the ones that interest you. When? Every Wednesday at 12pm midday for 4 weeks, beginning […]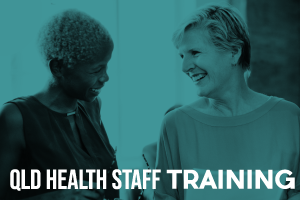 Get a deeper understanding of consumer partnerships in health. Understand your role as health staff in supporting effective consumer partnerships.
Tuesday 30 November and Wednesday 1 December, 1.00pm
Who can participate?
For any health staff who has been partnering with consumers and wants to strengthen their partnerships
Open to all Queensland Health staff regardless of your experience with consumer partnerships.