At Health Consumers Queensland we have never seen the health system work this hard and this collaboratively to care for its consumers.
The challenges for Health Consumers Queensland and Queensland Health mean we need to work closely together to ensure consumers are brought in at the right time to influence plans, and public-facing communications and directives.
Here we update you on the latest work with consumers and staff and share how consumer input is impacting how Queensland Health supports and informs Queenslanders around COVID-19.
Queensland Health Resources

Queensland Health has produced a range of resources to help consumers prepare for the expected increase in COVID cases. Topics include preparing your family, what happens if you test positive and where to get help. There are sections with specific information for people living in regional areas, First Nations communities, residents of Aged Care facilities and more.
Visit the Queensland Health Get COVID ready page >
Visit the main Qld Health COVID page, which has highlights and links to the latest information >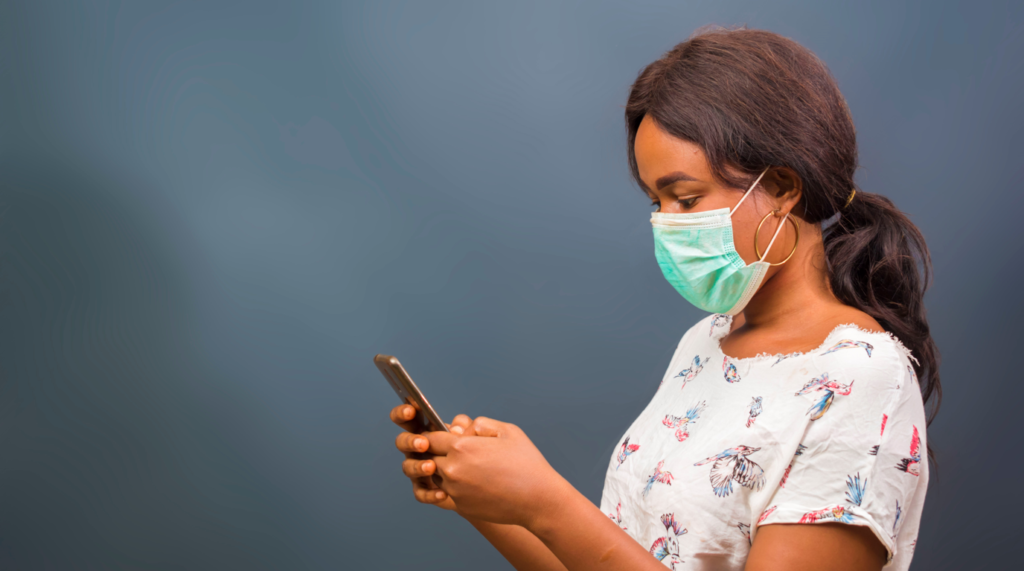 Key topics in this issue:
System capacity

is a concern for many consumers, with ramping, backlog of delayed treatments and screening, and underutilization of the surge workforce

 

COVID Information is still challenging, although improved

Consumer and clinicians are often not finding the information they need.

 
Complacency:

There is a perception that the public consider Omicron no more dangerous than a cold, and this is leading a relaxation of precautions.

 

 
What consumers told us during the week ending 25 February 2022.
This week, we were all reminded by a long-standing consumer, that we are lucky in Queensland. He asked us where else in the country are consumers at the table, asking questions, being heard, and getting the chance to help work with staff to improve our health system. So if we don't say this often enough, here it is again, loud and clear. Health Consumers Queensland and our statewide network of consumers are grateful we are in Queensland and grateful to be working with people who understand the importance and value of consumer partnerships.
As always, there are things we can do together to make a great health system even better. So in this spirit, we offer this week's Issues Paper – a 2 pager.
Key topics in this Issues Paper:
People with disability and other 'at risk' people are feeling a sense of abandonment and disregard for their lives.
Consumers are concerned about how backlogs and waiting lists are being managed

Telehealth and virtual care

have huge potential

but

is it always

safe,

consultative

and high quality

?

 

Consumers have an expectation that the same mistakes are not repeated, so are keen for lessons to be learned for future COVID strains.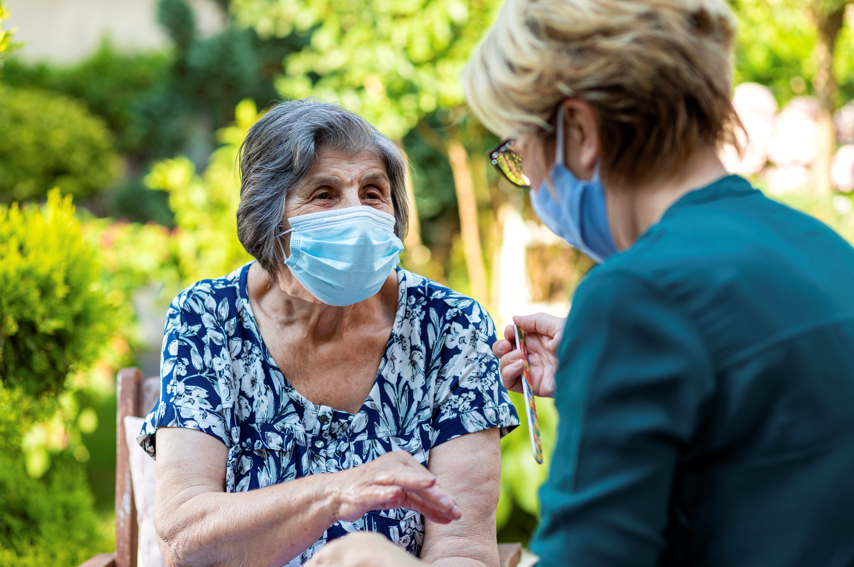 As the first month of 2022 draws to a close, Health Consumers Queensland continues to listen to...
read more