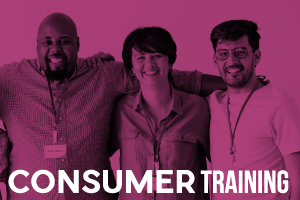 Who can participate? This introductory training has been created for health consumers who are very new to consumer partnerships. If you are just starting out in consumer partnerships, then this is the right training series for you. Tuesdays at 1.30pm beginning 26 October Topics include Introduction to consumer partnerships Understanding the health system Your consumer […]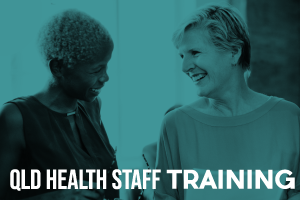 Get a deeper understanding of consumer partnerships in health. Understand your role as health staff in supporting effective consumer partnerships.
Tuesday 30 November and Wednesday 1 December, 1.00pm
Who can participate?
For any health staff who has been partnering with consumers and wants to strengthen their partnerships
Open to all Queensland Health staff regardless of your experience with consumer partnerships.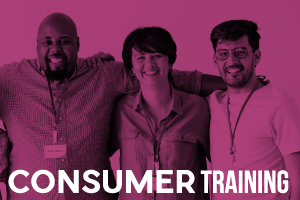 Get a deeper understanding of consumer partnerships in health. Understand your role as a health consumer representative and how to partner effectively with health organisations. Co-presented by an experienced consumer and Engagement Advisor from Health Consumers Queensland. When? Tuesday 7 and Wednesday 8 December, 10 am Who can participate? Suited for health consumers who have […]