Friday, 6 August 2021
10.00-11.15am via Zoom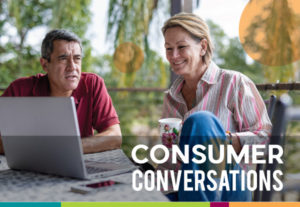 Health Consumers Queensland invites regular users of the health system from right across the State to talk about how the latest COVID-19 outbreaks are affecting you and your health. By sharing your experiences and solutions, we can identify the key issues and help shape the health system's response.
After you have registered, you will receive a confirmation email with information about joining the conversation.