Training and Skills Building
Health Consumers Queensland is proud to support health staff to genuinely and respectfully partner with consumers and carers. In turn, we support consumers and carers to become effective advocates on behalf of past, present and future health service users.
Our role in providing consumer training is to equip, empower and enable consumers to participate in a wide variety of consumer partnering opportunities. We also ensure consumers are informed and educated about their rights and responsibilities. Our training for health service staff supports their skills in understanding and implementing consumer engagement within their organisations.
Our training sessions are designed to be friendly, casual and supportive, helping participants to feel competent and confident to share ideas, thoughts and feedback.
We offer a 3 tier program, with introductory, intermediate and advanced programs available at different times.
Not sure about something? See our Frequently Asked Questions >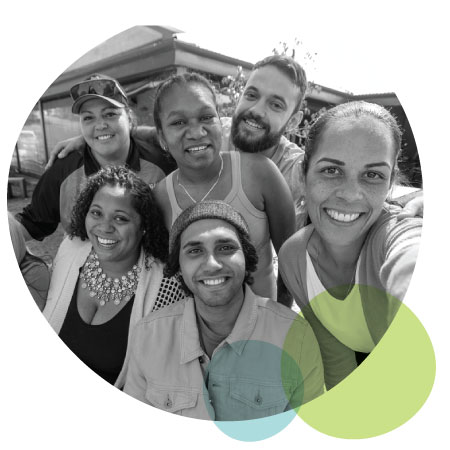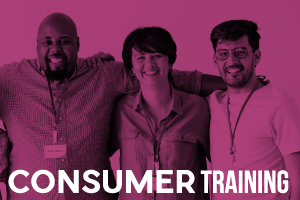 7 December @ 10:00 am
-
11:30 am
Our signature Fundamentals of Consumer Partnerships training has been repackaged for online delivery...
Read our Guides to Consumer Partnerships
There is no need to wait for training to begin developing your skills!
Health Consumers Queensland has produced three handy guides to consumer partnerships that will become your go-to resources for all things partnerships:
A Guide for Consumers Partnering with Health Organisations
A Guide for Health Organisation Staff Partnering with Consumers
Consumer and Community Engagement Framework