Queensland Digital Health Consumer Charter
Technology is rapidly changing the look and feel of healthcare so it is important that consumers are enabled to be involved in shaping the direction this takes.
The Queensland Digital Health Consumer Charter, which has been endorsed by Queensland Health, was developed by Health Consumers Queensland in partnership with nearly 300 health consumers and carers to benefit all Queenslanders who access 21st century healthcare. 
The Queensland Digital Health Consumer Charter supports consumers to understand how best to use digital technology to improve your health and continue to receive the care you want and need, in ways that best work for you.   
The Consumer Charter will inform the ongoing digital health strategic direction for Queensland alongside the Queensland Digital Clinical Charter.
What is digital health?
Digital Health is any form of digital technology that supports your healthcare. Digital Health includes all of the following:
Electronic medical records instead of paper records
Booking and managing your health appointments online
Better connecting your care from hospital to your GP and your specialist team
Use of telehealth and video conferencing with patients to reduce travel
Being supported by your healthcare team to access digital technologies that can be used to monitor, diagnose, treat, and manage illness, and support your health and wellbeing
Using your health information (data) to provide you with better health outcomes and a better experience of the healthcare service you receive.
Ultimately, digital health is about you and improving your healthcare journey.
We expect that this growth will continue to change the look and feel of healthcare and so it is important that consumers continue to be involved in shaping its direction.
What is a Consumer Charter?
A Consumer Charter outlines what we expect from a health organisation in relation to our rights and what we expect from them in relation to their services. For example, one of the guiding principles of the charter could be the right to ensure that your health information is kept safe.
Other Consumer Charters include the Australian Charter of Healthcare Rights and the Australian Charter of Aged Care Rights.
How was the Consumer Charter developed?
Through a series of consultations across Queensland, we heard directly from consumers and carers about what is important to them in relation to digital health. These consultations were conducted via focus groups and Kitchen Table Discussions.
Phase 1 – Focus Groups
Nine focus groups with informed consumers to ask:
What do you think Digital Health is?
What would you want digital health to look like into the future for you and your family? 
What will be important to make this happen?
Phase 2 – Kitchen Table Discussions
Nineteen Kitchen Table Discussions were held across Queensland with the outcomes of these discussions helping to identify the key principles for a Digital Health Consumer Charter. The feedback also gave us valuable insight into what consumers and community understand about digital health and what they hope to see into the future.
Kitchen Table Discussions are community engagement sessions led by local people for local people. They allow individuals and small groups to participate in Kitchen Table Discussions at a time of day, and in a place, that suits them. The Kitchen Table Discussions enable health consumers, carers and community members who do not ordinarily participate in healthcare consultation to have their say in a safe and supportive environment.
Phase 3 – Consultation on Draft Charter
A draft Charter was written based on the feedback from the consultations with support from consumers advising on the project. 
To be sure that the draft reflected what consumers had said during the phases of consultation an online survey was distributed via the Health Consumers Queensland database and also forwarded to all consumers who participated in the consultation. 
Their feedback was incorporated into the final version of the Digital Health Consumer Charter.
Phase 4 – Stakeholder Engagement
Stakeholders engaged during the consultation process include the Health Consumers Queensland Consumer Advisory Group (CAG), members of the Queensland Health Consumers Collaborative, Office of Chief Nurse and Midwife, eHealth Queensland and Queensland Health's Aboriginal and Torres Strait Islander Health Division.
Phase 5 – Endorsement of the Consumer Charter
The Charter has been endorsed by Dr. John Wakefield, Queensland Health Director General and in-principle endorsement from Haylene Grogan, Chief Aboriginal and Torres Strait Islander Health Officer, Queensland Health.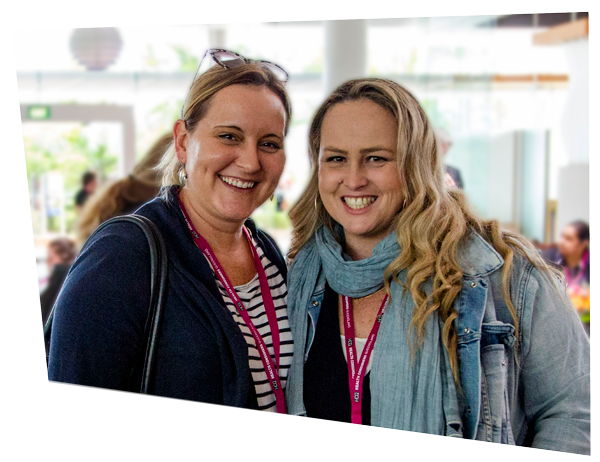 Download the Digital Health Consumer Charter